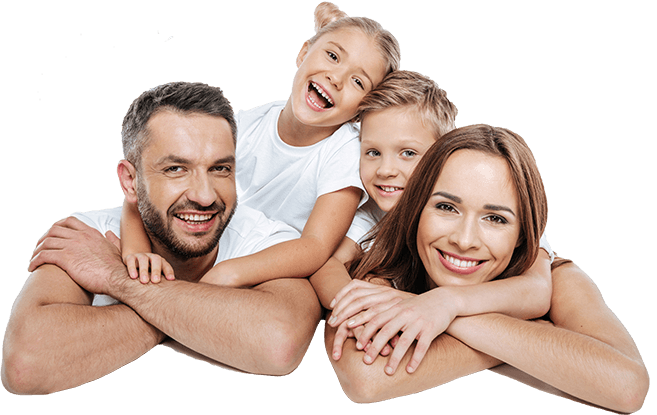 NHS and private dental care
Easy to get from Boscombe, Bournemouth and Poole
The experienced team at Alder Road Dental Practice balance skilled dentistry with kind and gentle care. Alongside general dental treatments we provide a wide range of other services. These include treatments to enhance your smile and help you maintain a youthful, radiant look
Our Practice is in Parkstone, on the edge of Poole. We'd love to welcome you as one of our patients.

Both the dentist and the dental nurse were lovely and reassured me.
I was a nervous wreck – but not any more!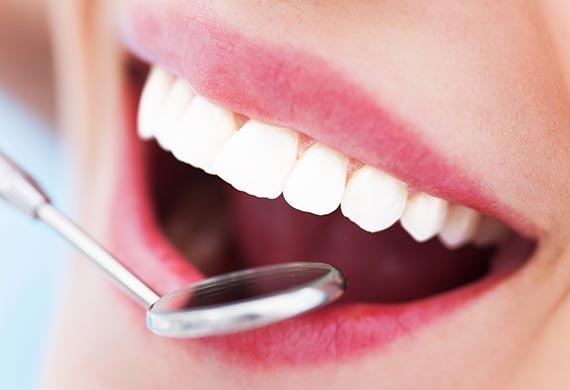 Our Treatments
We provide general dental care and a wide range of other services including orthodontics and cosmetic dentistry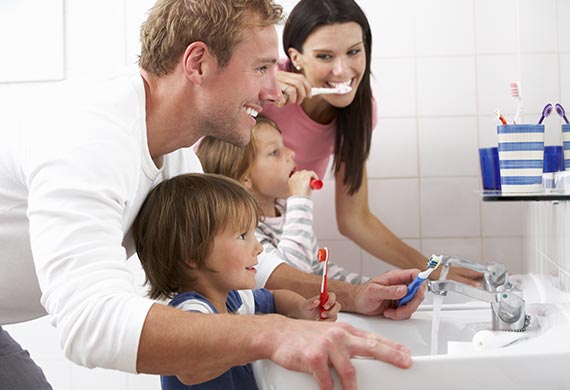 Looking for a dentist?
We're  currently accepting new private patients.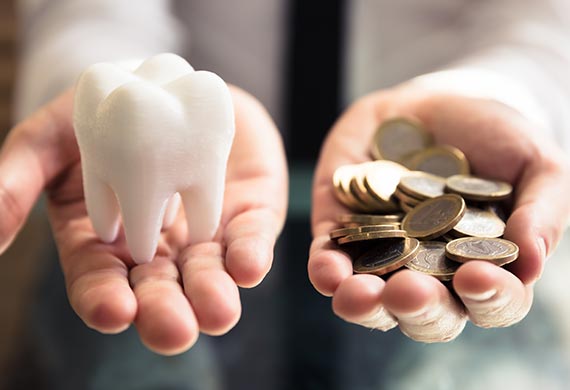 Join our Dental Plan
Spread the cost of your routine care and enjoy extra benefits – including discounts on private treatment fees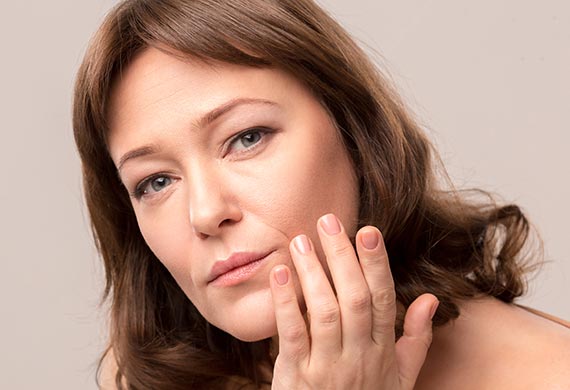 Facial Aesthetics
Look and feel your best with our non-surgical treatments that reduce the visible signs of aging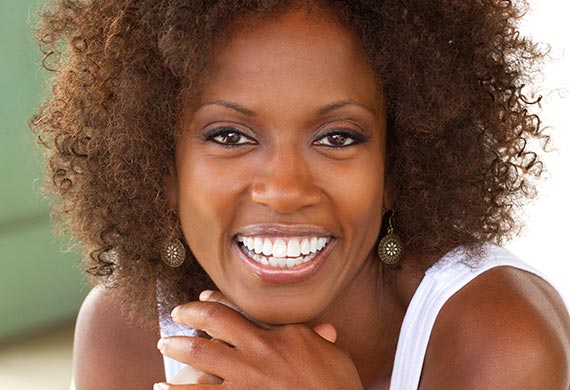 Teeth Whitening
Enjoy a brighter smile with our gentle teeth whitening treatments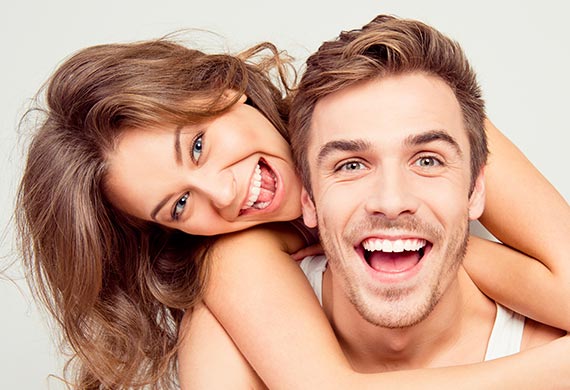 Smile Design
One of the first things people notice about you is your smile. Have confidence in yours with our smile design treatments

Fantastic dentist and hygienist … the best cleaning of teeth I've ever had. Amazing